Do you want to create high-quality, capture Instagram videos?
If you're looking for the best way to instagram video editing for videos, then look no further! This ultimate guide will provide you with all the information you need to know about the Top 9 free Instagram Reels editing apps available. These apps are suitable for both beginners and experts alike and will help turn your raw footage into stunning videos that will engage your audience.
We'll also explore how each app works and what features it offers so that you can make an informed decision when selecting which editor is best suited for your needs.
Top 9  Instagram Video Editors To Create Stunning Videos on a Budget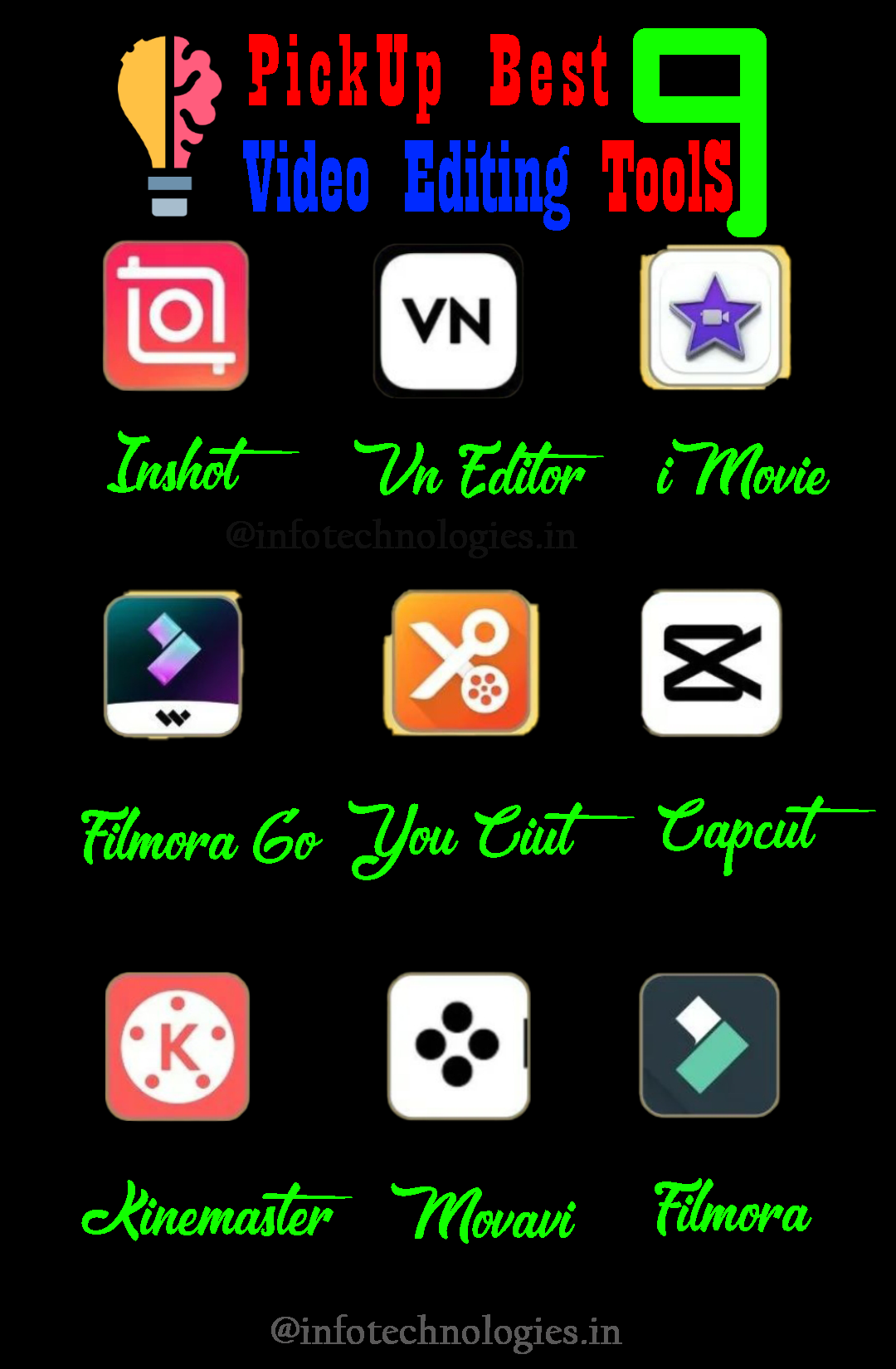 Elevate your Instagram game with the best video editing apps for the platform. This article explores top-notch apps that will empower you to create captivating and professional videos to captivate your audience on Instagram.
   In the fast-paced world of Instagram, the best way to stand out and get people interested is to post content that looks good. Video material, in particular, has become very popular because it can be used to tell stories and be creative. To ensure your videos have lasting effects, you need powerful apps that let you edit videos to fit your needs. This content shows you the best video editing apps for Instagram. These apps will help you show off your creativity and make stunning videos that your fans will love.