We provide a Digital Marketing Agency Services Professional SEO Service That Drive More Traffic, keyword ranking, Exposure, Sales, Revenue ect. When a user enters a search term into the search box, search engines such as Google and Bing use bots to crawl your website and look for relevant content.
On-Page SEO Services are SEO techniques in which SEO experts optimise your company's website from the backend. Our SEO services are provided on all of the On-Page SEO Factors listed below with this type of SEO service. Each activity has been divided under an once a week SEO On-Page checklist to ensure that all activities are performed on targeted pages as well as the rest of your website's pages.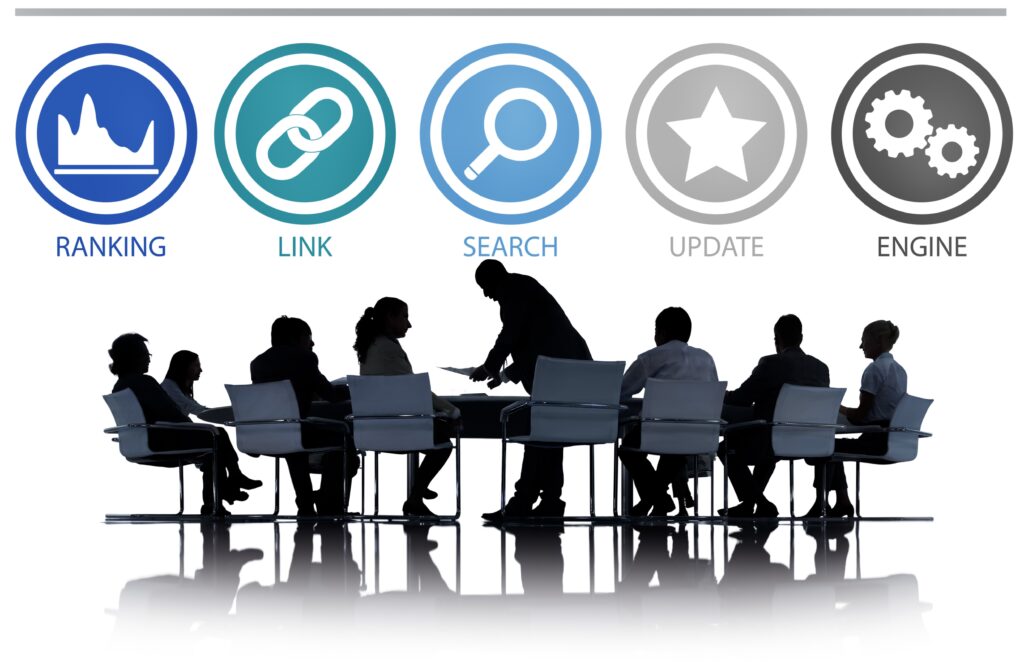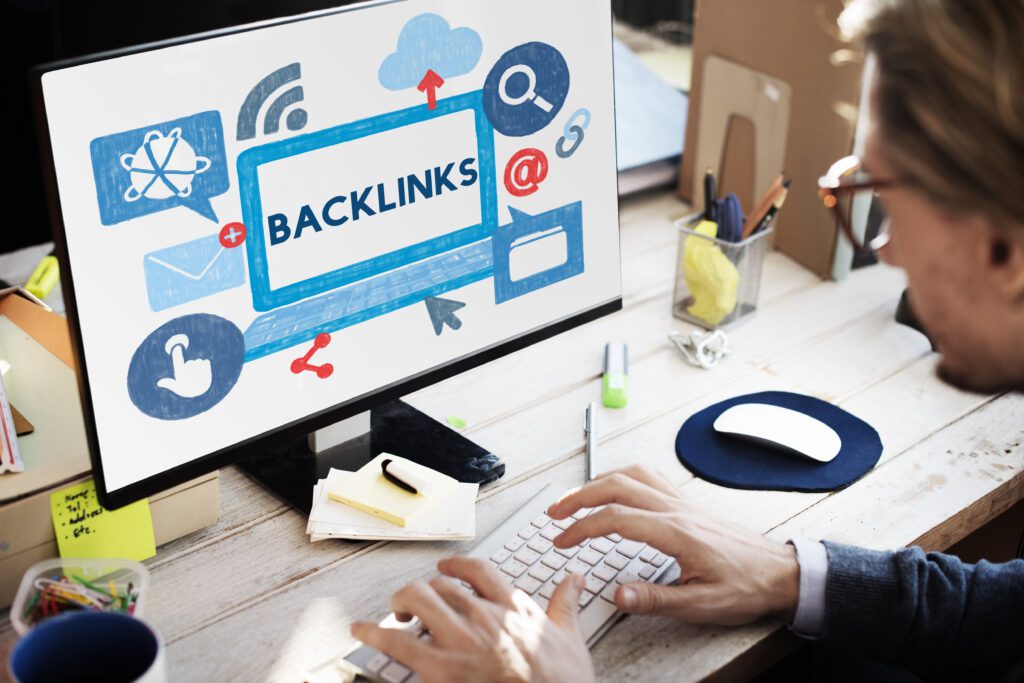 Off-Page SEO Services is an SEO technique in which SEO provider create backlinks from various websites that fall under various backlink-building activity types. Our SEO Strategy performs over ten types of Off-Page SEO Activities in order to generate high-quality backlinks on targeted keywords for your business website, allowing it to rank higher in Google searches.
One of Google's most important ranking factors is the presence of high-quality links to your website. It's an important trust signal for search engines and a sign that people like your content and brand.
A variety of ethical, white-hat link-building strategies, such as broken link building, guest posting, and outreach campaigns, can be used to demonstrate your incredible content.